Summerville mom writes blended family children's book
Summerville pharmacist, Tracy Williams, wrote her first children's book titled "The Adventures of Quintarus: Introducing My Big Biracial Family". The book was illustrated by Abira Das.
The story celebrates all that one earns growing up in a blended family. His protagonist, Quintarus, learns the value of being different and how to embrace all parts of himself. Unyielding love and acceptance underlie his adventure.
The book is available for $ 16.95 at https://mascotbooks.com/, or from popular online retailers.
Williams attended Charleston Southern University and the Medical University of South Carolina. Currently, she is CVS Pharmacy Director.
A pandemic pushes the man to finish his first novel
Myrtle Beach author JD Cline wrote his first novel, "A Change in Course," published by Dorrance Publishing and available in paperback for $ 23.
The novel begins when tragedy strikes two individuals from either side of the country. In New York City, Matt seems to have it all, but his world suddenly falls apart when his personal life and career collide. Alexandra is in a loveless marriage in California until one day her life of luxury implodes, forcing her to face the reality she has avoided. Matt and Alexandra each venture into their past to rebuild their future.
Cline says the pandemic inspired him to fulfill his dream of writing a book.
A local photographer will organize a signing session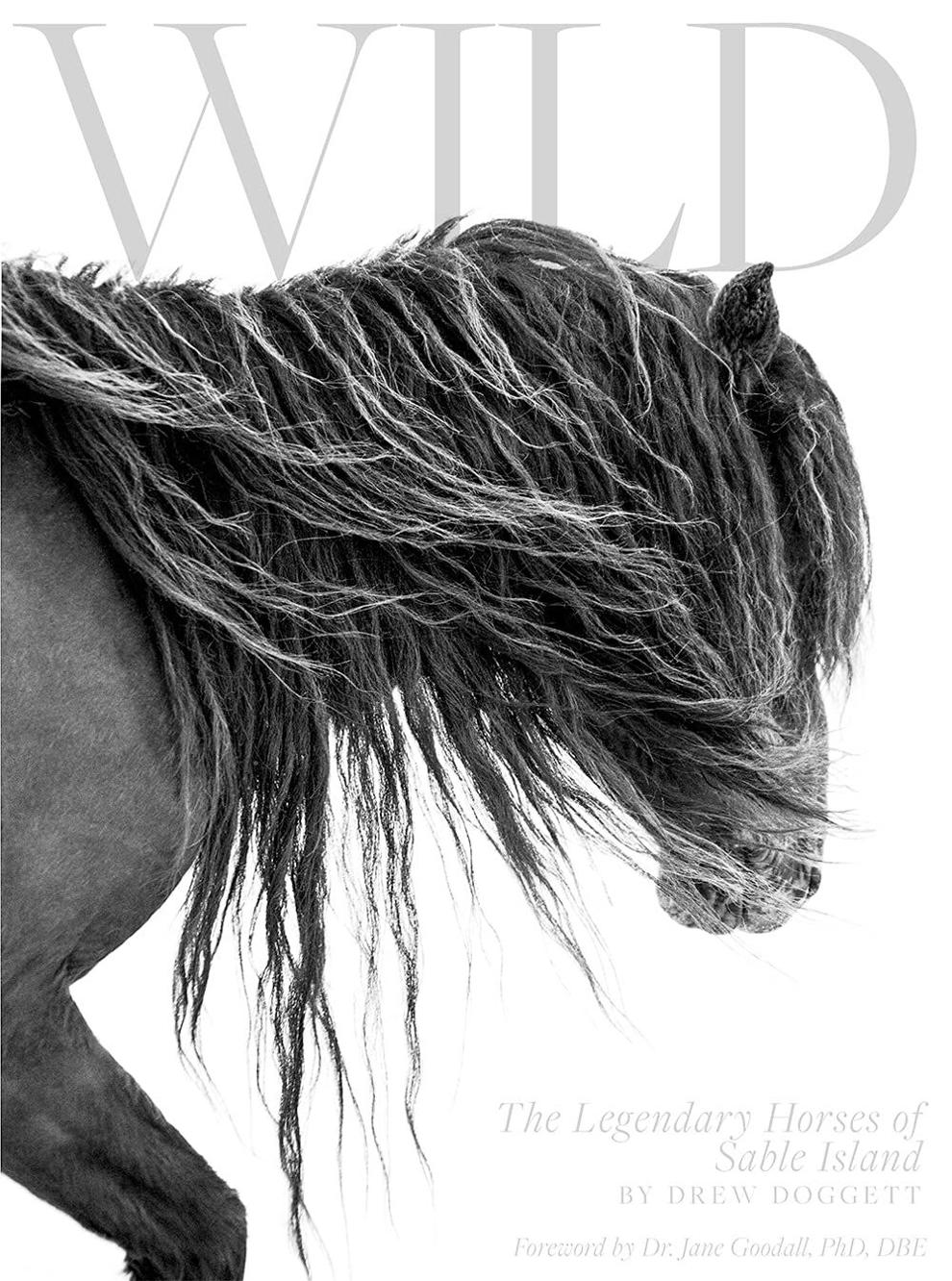 Charleston photographer Drew Doggett will hold a book signing at the Restoration Hotel, 75 Wentworth St., from 6:30 to 8:30 p.m. on Thursday, August 26, to celebrate the publication of his book "Wild: The Legendary Horses of Sable Island.
The 224-page volume features a preface by Jane Goodall and a compilation of images from Doggett's print series "Discovering the Horses of Sable Island" and "Spirit of Sable".
The standard edition of the book costs $ 95. The limited edition costs $ 375. The works of art will be on sale for $ 1,250 to $ 7,000 unframed and $ 2,060 to $ 15,370 framed.
For more information, visit https://drewdoggett.com/.
—Adam Parker
Source link